Name: Jeff Alarcon
Tumbling Director, All Star Coach, Choreographer
Nickname: Jeezy Falcon
College: University of Louisville
All Star: California All Stars, GymTyme, Cheer Tyme
Achievements: 2009 World Champion, 2011 NCA Collegiate National Champion, coached multiple State and National championship teams
Fav Coach Moment: Taking Cheer Tyme Intensity to the Summit
Motto: "Do it for your family, Do it for your friends!"
Fun Facts
Favorite Super Hero: Goku
Did you know Jeff was in the Movie "Bring It On," (Fight to the Finish cheerleader - on the Sea Lions and Dream Teams - Check him out), and he was also used in the making of the game "All Star Cheer Squad 2" for the Nintendo Wii console.
Name: Kayla Dellinger
All Star Coach, Class & Camp Instructor
Allstars: Vipers & Cheer Tyme
Achievements: Competing at USASF world championships
Fav Coach Moment: "I love when athletes get excited when they get new skills."
Fun Facts
Favorite super hero- Batman
Kayla Works full time for Fierce Connection a division of the largest Cheer company in the world, "Varsity Spirit."  She works for cheerleading coaches across the world to further educate themselves.  She helps make our Industry better one coach at a time.
Name: Casey Hall
Tumbling Coach, Class Instructor
Nickname: Case
College: Aviation Institute of Maintenance
All Star: Vipers Cheer and Dance, Desert Storm Elite, Cheer Tyme
Achievements: Casey cheered competitively for 5 years, participating in UDASF Worlds 3 times. Coached for 7 years in cheerleading and gymnastics.
Favorite Coaching Moment: Being able to help student athletes achieve their tumbling and cheerleading goals.
Fun Fact
Favorite Super Hero: Superman
Casey is also a Aircraft Maintenance Technician.
Name: Shea Meyers
All Star Coach, Class & Camp Instructor, Stunt & Pyramid Choreographer
Nickname: Famous Sheamus
College : University of Louisville
All Star: Ultimate Athletics, GymTyme, Cheer Tyme
Achievements: Shea placed 8th in the world for power tumbling on team USA. Placed 2nd at USASF Worlds.
Favorite coaching moment: Winning WSF with Cheer Tyme team Crush in our first year.
Motto : "YOU WONT"
Fun Fact
Favorite Super Hero: Captain America
Shea is also a Dental Surgeon Assistant.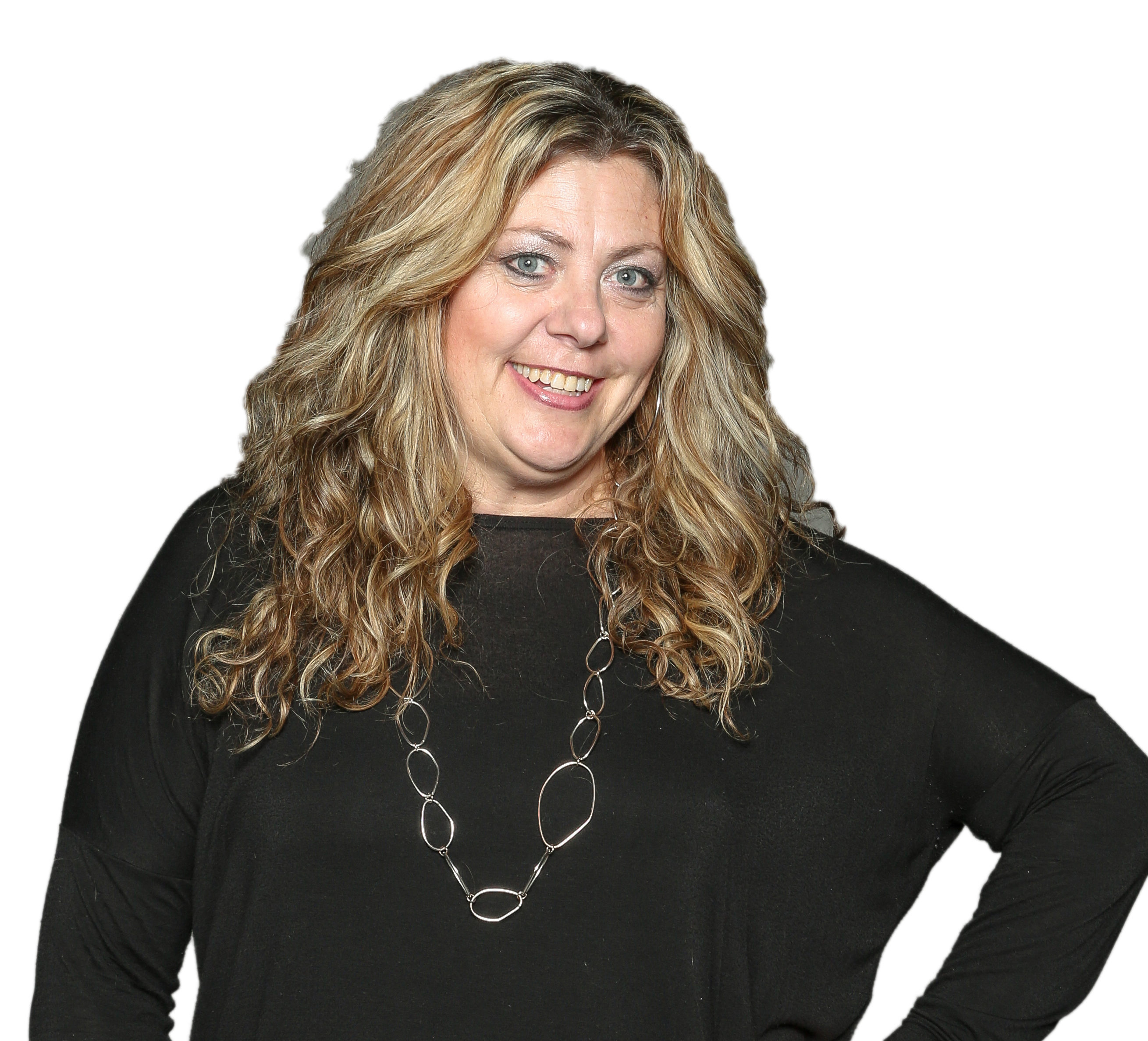 Name: Bobbi Segin
Director & Coach Special Needs
College: Graduate of College Misericordia
Achievements: love being a wife, mom and social worker
Fav Coach moment: Battle, Spotlighting Inspiration
Motto: Just Be Nice
Fun Facts
Fav Super Hero:  Poison Ivy
Created "Bobbi's Project" to help Special Need athletes with financial assistance..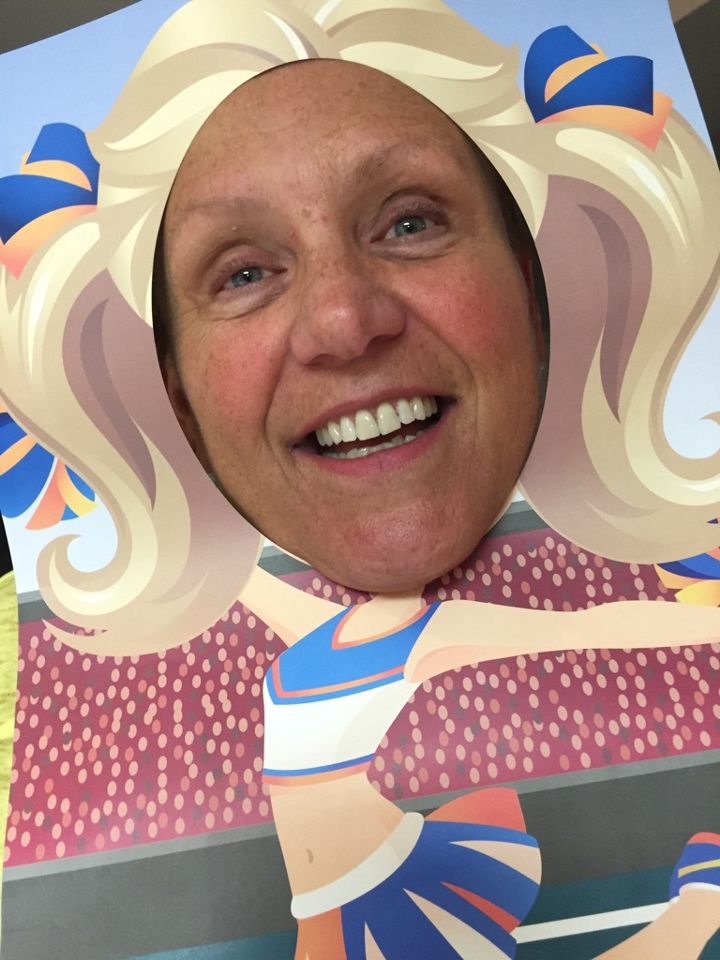 Name: Jeanne Temple
All Star Coach
Nickname: Nene
College: West Chester University
Shippensburg University
Penn State University
All Stars: Cheernastics and CheerTyme
Achievements: Coaching for over 30 years. Numerous state and national titles
Fav Coach Moment: National champion UCA all girl junior partner stunt
Motto: Practice like you have never won. Perform like you never lost.
Fun Fact
Favorite super hero: Catwoman
Did you know Jeanne recently retired as an Assistant Superintendent  in a neighboring School District...  What a great asset to our program.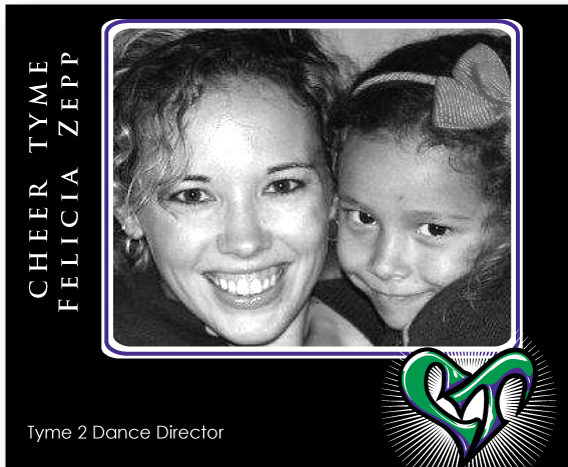 Name: Felicia Zepp
Tyme 2 Dance Director/Coach, Choreographer
Nickname: Flippy
College: HACC and McCann
All-Star: Cheernastix, Cheer Tyme, Collier County, USA
Fav Coach Moment: "Watching kids get new skills on and off the mat....  Like, getting a text that they just passed a drivers test. It is awesome when we've made enough of an impact that they include us in life outside the gym."
Motto: "Hope sees the invisible, feels the intangible and achieves the impossible."
Fun Facts
Favorite super hero: Red Sonja
Did you know that Felicia was a backup dancer for PitBull and Quad City DJ's!!!!  "Cotton Candy Sweet as Gold....  Let Me See That Tootsie Roll"