Name: Jacob Bloodworth
All Star Director, All Star Coach, Athletic Trainer
Nickname: Yacob
All Star: MGA, Cheer Tyme... He has been coaching cheer since college
College: Graduated from Georgia College and State University, Bachelor's of Science in Athletic Training and Master's of Teaching in Human Performance
Achievements: Cheered at Peach Belt Conference Tournament (Winners 2012) as well as NCA College Nationals (multiple Top 3 finishes), GISA State Champion Coach, WSA National Champion Coach.
Fav Coach Moment: Helping Jones Co Co-ed qualify for State 1st year coaching. "Seeing those athletes that worked so hard reach their goal and the joy on their faces was more than I could ask for."
Motto:  "WTD, Win The Day!"
Fun Facts:
Fav Super Hero: Batman
Did you know Jacob is a certified Athletic Trainer that has worked with several different sports.  Also... did you know that Jacob and Christie are married....  Love is in the air, Hearts Up!
Name: Christie Mathis Bloodworth
All Star Coach
Nickname: Christay
College: Graduate of University of South Carolina & Mercer University Law School
All Star: Cheered at All Star Legacy in high school ( Junior coed, senior coed 4), Coached at MGA Cheer Extreme ( youth 1, youth 2, mini 1) and now Cheer Tyme! ( youth 2 ADORE)
Achievement: All District Team in high school, Cheered 4 years on varsity at Madison HS
Fav Coach Moment: While working with a mini team, I taught a girl to (cartwheel) who came in unable to do it. It was amazing seeing her gain not only the cartwheel but, muscle strength, body awareness, and confidence along with her cartwheel.
Motto: "To whom much is given, much is expected."
Fun Facts:
Favorite super hero: Wonder Woman
Did you know that Christie is taking her bar exam to be a lawyer...  Wish her luck!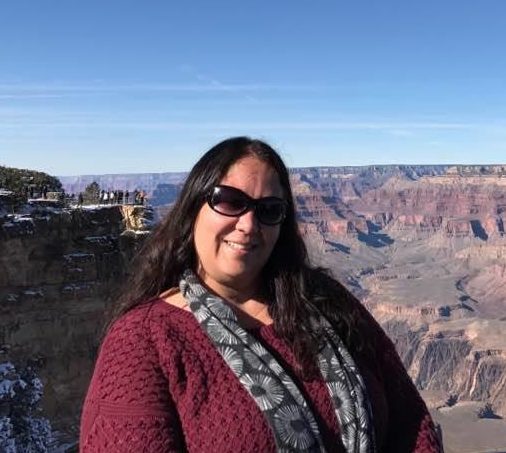 Name: Laura Dougherty
Office Manager
Nickname: Mama Love
College: Graduate of IUP and UVA
All Star:  14 years as an active team parent, 10 years front office and pro shop management, 7 years booster club officer
Achievements: developing rapport and unity to create a positive environment 🙂
Motto: "In the end we will only regret the chances we didn't take."
Fun Facts:
Favorite Super Hero: Wonder Woman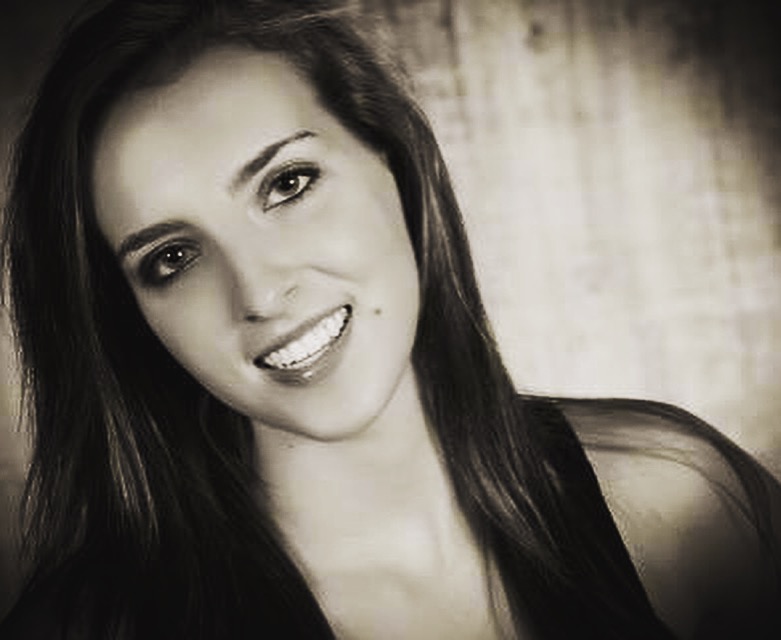 Name: Gabriele A. Hansen
Nickname: Gabi (the a makes the "ah" sound), like a Gobstopper
College: Currently at Northern Virginia Community College, last year Saint Francis University, and my senior year I took a class through Shenandoah University.
Cheer experience: Capitol, Infinity, Cheer Tyme, Lake Braddock, Saint Francis University
Achievements: Named most versatile cheerleader multiple years and programs
Fav Cheer Moment: Watching our Mini 2 team go from a hot mess in warm ups to rocking the floor and bringing home the Battle Jacket.
Motto: "Live life full out and don't be afraid to be yourself."
Fun Facts:
Favorite super hero: Mrs. Incredible because of her "Incredible" flexibility
Did you know Gabi loves to dance and she promises to share her moves throughout the season.
Name: Jessica Harmon
Nickname: Jess
All Star Coach
College: Graduated from Penn State University with a Master's of Education and Bachelor's of Science in Childhood and Early Adolescent Education with a minor in Special Education and Deafness and Hearing.
All Star Background: Cheered at Star Athletics in New Jersey and placed in the Top 10 at Worlds
Achievements: USASF Cheerleading WorldsTop 10 Scholarship Recipient
Motto: "Don't cry because it's over, smile because it happened."
Fun Facts:
Favorite Super Hero:  Superman
Name: Sean Hill
All Levels Tumbling Coach
College: Graduated from Longwood University with Physical Education Teaching Degree
All Star Background: Former Assistant Director of pre-team through Elite levels for Power Tumbling at Capital Gymnastics National Training Center, coached level 4 and 5 girls gymnastics. Former Tumbling Director for Infinity All-Stars Cheer and Dance. Former Phase Cheer and Dance Tumbling Director. Former Tumbling Director at Adrenaline. He now joins Cheer Tyme Fairfax.
Achievements: Captain of Dalton State Spirit and Competition Squad both years. Voted "Best Jumps."
Motto: Sean believes if an athlete is unable to do something that is being taught to them, the coach is responsible for finding a new way of teaching so the athlete may be successful, and that this should be done in a positive way, building up the athlete in the process.
Fun Facts:  Sean has been involved in gymnastics since the age of eight. At the height of his career, he earned the highest competitive level, Elite Level. At age nineteen, a serious knee injury ended his career as a competitive gymnast, but despite the injury he began a new aspect of his passion - coaching.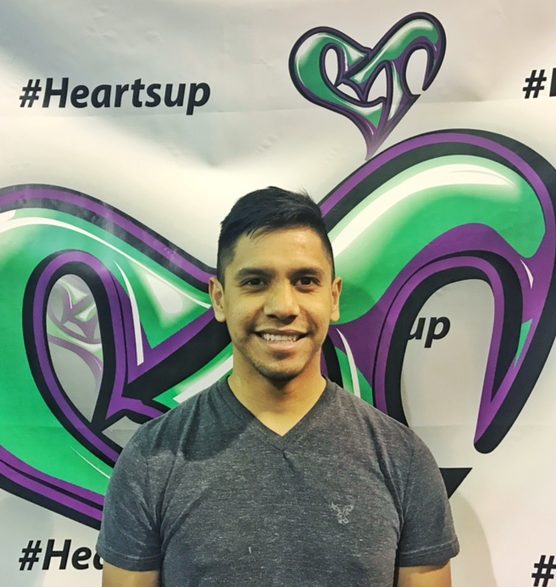 Private Lesson Link coming Soon
Name: Manuel Montelongo
Nickname: Manny
Stunt and Tumble Coach
College: Dalton State, Northwest Georgia. Graduated with a Bachelors in English and a Minor in Communications.
All Star Background: Started at 17 with Sideline Allstars. Cheered at Dalton State - Junior and Senior year.
Achievements: Captain of Dalton State Spirit and Competition Squad both years. Voted "Best Jumps."
Motto: "People are capable, at any time in their lives, of doing what they dream of."                                                -The Alchemist
Favorite Superhero: Storm, X-Men
Name: Lisa McDonald
All Star Coach
College: Navy Officer Wife University
All Star Background: Cheer Tyme
Achievements: Flirt receiving Zero Deductions, Increasing enrollment in the VYI program and taking them to the US Finals.
Fav Coach Moment: When athletes gain confidence to execute skills without coach support.
Motto: "You are your biggest competitor."
Fun Facts:
Favorite Super Hero:  Superman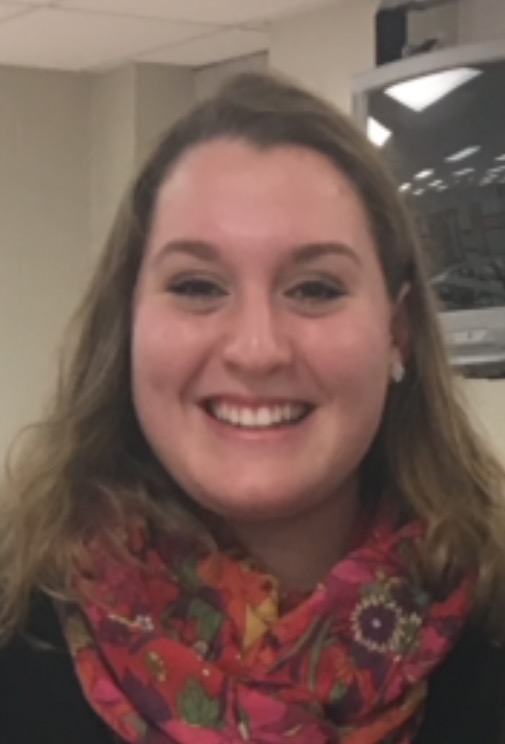 Name: Nicole Papathanassiou
All Star Coach
College: Current High school senior, will be a freshmen at Coastal Carolina University (Fall 2017)
All Star Background: I have cheered with Cheer Tyme for two years. Prior to Cheer Tyme I coached Rec cheerleading for four years and cheered for my high school.
Motto: "Inhale confidence, exhale doubt."
Fun Facts:
Favorite Super Hero:  Captain America
Name: Lamont Womack
All Star Coach, Tumbling Instructor